---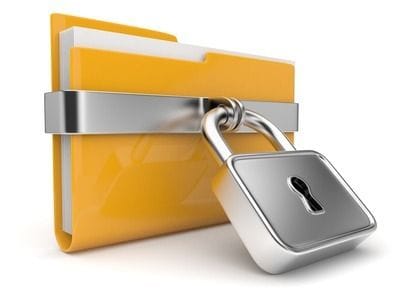 To receive a comprehensive sales proposal on your preferred businesses of interest, you must firstly fill out our
---
If the file doesn't open immediately please check your "Downloads" folder.
Our People
One of the core values of NQ Business Consultants is "Our people are our greatest asset". Our team is determined and dedicated to make it happen for you. We aim to maximize each employee's potential, through investing in their careers and ensure that their interests remain focused and in tune with the interests and needs of our clients. NQ Business Consultantss recognizes that the collective sum of the employee's attributes, life experience, knowledge, and the energy and enthusiasm that each employee puts into their work, is the human capital asset that can give you, the confidence to work with us.
---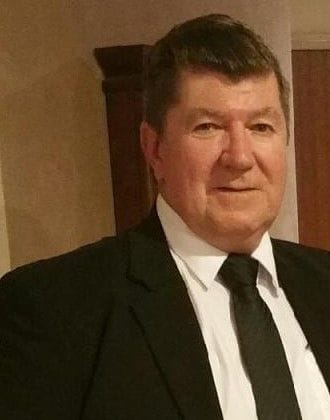 Denny Leet
Principle / Senior Broker / Licensee
Denny has a long career in all forms of business including Corperate Management with International and National FMCG organizations, with vast experience in the fields of Operational Management, Sales and Marketing Management, Franchise Business Management to Small Business Owner / Operator of Motels, Courier and Supermarket businesses.
In 2007 Denny saw the need for a good communicator with a strong understanding of business operation to offer a Business Broking service second to none. Denny's combined experienced gained over many years in the Corperate world and small business ownership has taken Business Brokering to new heights with NQ Business Consultants, a very automated business utilizing technology to gain reach with unprecedented response in offers, time and product in the most professional manner.
Denny's focus is to satisfy Sellers and Buyers during transactions to deliver only good outcomes. In addition to this grow the business base and maximize the use of latest technologies to deliver a quality product.
Email: denny@nqbusinessconsultants.com.au
---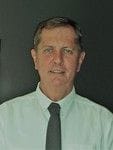 Greg Banks
Business Sales Consultant & Fully Licenced Agent
Property and Business has been a passion of mine since purchase of my first home at 21 years of age. Now as a Fully Licensed Real Estate Agent and Business Broker my desire is to provide my clients with the best possible outcome combined with the smoothest transition.
An extensive background in the building industry in the area of Project Management followed by owning and operating my own successful company in wholesale and distribution business for over 16 years provides me the ability to now offer a wide range of experience and knowledge in many areas of sales and business.
Open and honest communication with strong sales ability has allowed me to see logical and effective solutions and real outcomes when others may not.
I desire to provide my clients with every assistance to obtain security in ownership, purchasing or selling businesses and / or property.