---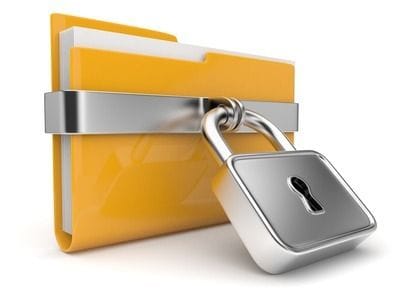 To receive a comprehensive sales proposal on your preferred businesses of interest, you must firstly fill out our
---
If the file doesn't open immediately please check your "Downloads" folder.
Decided to sell your business?
You've come to the right place...
Timing is crucial in achieving the best selling price for your business. It's just as important knowing the value of your business in the current market at any one moment in time.
Our licenced and accredited NQ Business Consultants team invest every day researching and working alongside North Queensland business owners, and they understand the intricate sales cycles and Industry trends which are all important indicators that will help you create a strategic exit plan, and support you through the often tricky sales process.
Even if you're not planning on selling now, NQ Business Consultants can guide you through the critical phases of preparing your business and assist you in identifying weaknesses, looking at economic cycles and planning the best time to sell.
If you've decided to sell your business, make sure you make an appointment with one of our friendly brokers who will discuss our process, fees and answer any questions you may have.
We also offer a "Sell your own business" option.
No properties found.