---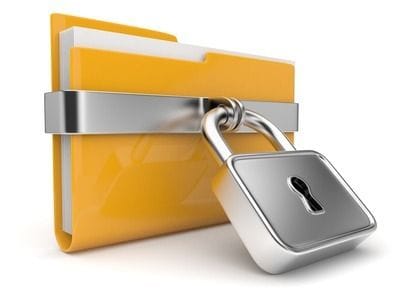 To receive a comprehensive sales proposal on your preferred businesses of interest, you must firstly fill out our
---
If the file doesn't open immediately please check your "Downloads" folder.
Last step!
Please read and sign the Confidentiality Agreement below.
It just says you will get access to confidential information, like the business's financial details (including profit numbers), and the business seller wants assurance that you won't go and tell all their competitors about it.
To sign it, just wiggle your mouse to draw your signature as best you can.
It can be a bit weird trying to draw with the mouse, but please just do your best! :)
EMBED ECHO SIGN HERE