---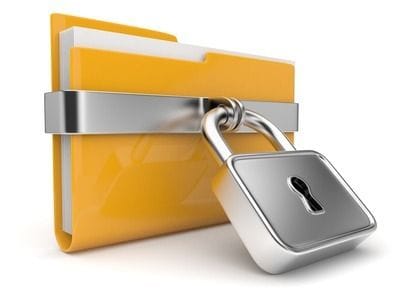 To receive a comprehensive sales proposal on your preferred businesses of interest, you must firstly fill out our
---
If the file doesn't open immediately please check your "Downloads" folder.
Step 2 of 3
Want 'High Priority' status?

We usually receive about 30 applications to buy a business.
We process them in the order we receive them, which means there are probably other buyers ahead of you in the queue.
If you would like to move into a "High Priority" queue, and have your enquiry processed before other buyers in the queue, please fill out these extra details.
Get High Priority
No thanks

We tend to focus more on people who supply their financial details up front, because we have found this usually means they are more ready to buy, and things move a lot faster.

If you already have your financials in order, and have access to funds (such as cash, assets, or bank approval has already been given to you), please fill out these details.



If you are not sure about all this, or you are not ready to supply your financial details just yet, simply go to the next step.