---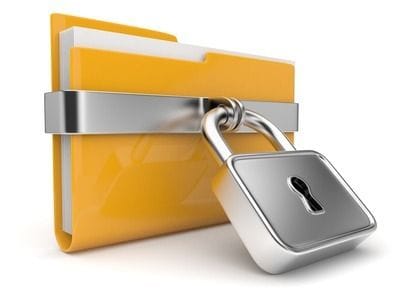 To receive a comprehensive sales proposal on your preferred businesses of interest, you must firstly fill out our
---
If the file doesn't open immediately please check your "Downloads" folder.
We're all about selling North Queensland Businesses!
From Mackay in the South, to Cairns in the North and out to Mount Isa in the West, NQ Business Consultants are a fresh, qualified and highly capable team of business professionals who are 100% dedicated to selling north Queensland businesses.
At NQ Business Consultants, we handle business sales every day and we love it!
There's no doubt that buying or selling a business will be one of the most important deals of your business life. It could monetize and liberate you as an owner, or capitalise the value you have placed in the business you have built. However, if the process is not managed professionally and strategically, could become a drawn out, expensive, emotional and frustrating process.
When we list your business for sale, we will take you through our process to ensure that your business is attractive and sell-ready. This means we can make you aware of how a buyer will approach your business, make you aware of the gaps and help you prepare your business for sale. We create outstanding sales campaigns to market and match buyers to your North Queensland business.
We ensure that when a buyer submits an expression of interest in your business, they understand the importance of being ready to buy before they gain access to business information to ensure confidentiality, discretion and integrity.
At NQ Business Consultants, we love working with like-minded people who get excited and motivated by the potential ahead of them, there is so much of it because we are only ever going to be one-half of the success story.
There's never been a better time for purchasing a business!